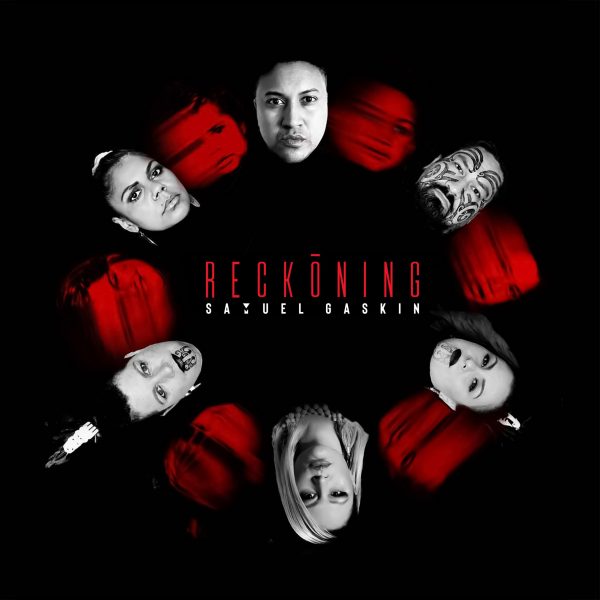 "Merging both Māori & Aboriginal culture through the power of music and video, "RECKŌNING" is a cultural tour de force for Samuel Gaskin."
ROLLING STONE
"I can feel our ancestors smiling."
We're always highlighting great new music added to the Double J playlist.
New to Double J? Here's how you can tune in, no matter where you are.
One of Sam's magic powers is bringing together powerhouses that wouldn't usually end up in the same room together.
So reads the bio of Melbourne-based artist Samuel Gaskin. Magic powers might seem a big call, but any artist who can get hairs standing on end like Gaskin manages on new single 'RĀIN' is more impressive than any magician in my eyes.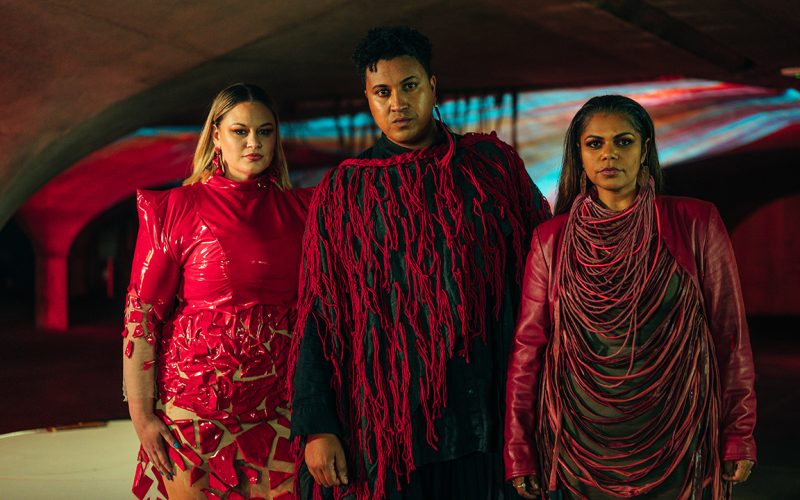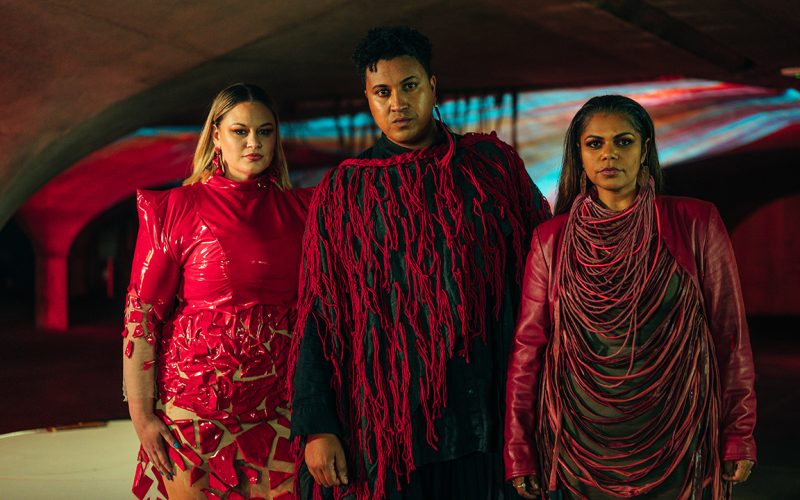 Singer, songwriter, actor, performer and changemaker Samuel Gaskin has released his new single, 'RĀIN'. . . Sharing Indigenous knowledge and strength alongside pop duo The Merindas.
RĀIN' is the follow-up to Samuel's 2021 breakthrough track 'RECKŌNING'. 'RECKŌNING' is also the title of Samuel's theatre performance work which fuses Indigenous cultures and combines ancestral stories. Samuel will perform this work again at Victoria's Frankston Arts Centre.'RĀIN' is the mesmerising result of the collaboration of an unlikely trio of powerhouses, produced by the ARIA Award-winning Pip Norman, presenting an amalgamation of two Indigenous cultures – from Aotearoa, New Zealand and Te Whēnua Moemoeā (Land of the Dreamtime), Australia.
After winning four Melbourne Fringe Awards last year, including Best Emerging Indigenous Artist, RECKŌNING Te Waiata Paihere Wairua -The Sounds of Woven Souls is back at this year's Melbourne Fringe Festival, as part of the "Best of 2020"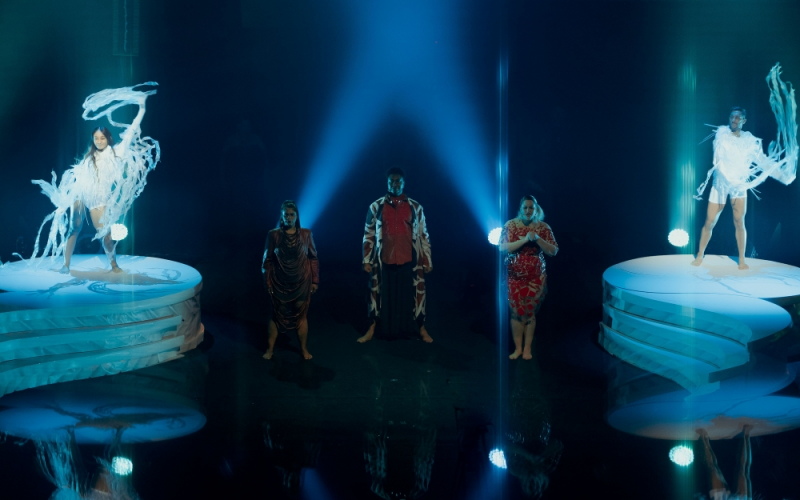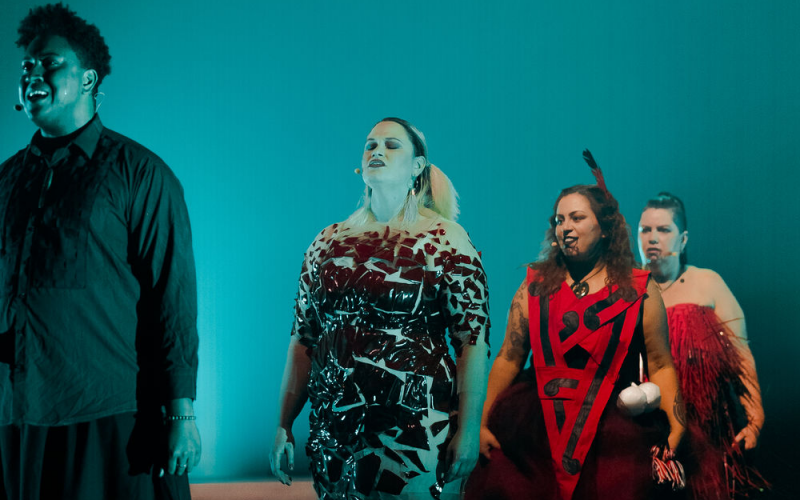 Review by Taylor Kendal Reckoning can be defined as 'the avenging or punishing of past mistakes or misdeeds'. What better way to do such a thing than to embrace who you are in the now, how your past has lead you to where you are and made you stronger; that has defined your story? From the mind of Samuel Gaskin and Johnny Hamilton of BEAT Entertainment, and directed by Samuel Gaskin and Michala Banas, comes Reckōning: "Te Waiata Paihere Wairua – The Sounds of Woven Souls", a one hour multi art fo
Oct 10th

Reclaiming our power.
Reconnecting with and
Rediscovering our Ancestry.
"A work like RECKŌNING is rare. It's full of heart and respect and musicality and guts and that's why it's so impactful. I couldn't stop thinking about it afterwards. It's a work with resonance far beyond its own words and melodies. It's a work that the whole country needs to see and hear and feel.  I have so much respect for Sam and Johnny and the RECKŌNING team, and I'm so grateful that they poured their hearts into this work. It was a privilege to premiere it at Melbourne Fringe, before its inevitable world domination."
Simon Abrahams
CEO & Creative Director Melbourne Fringe
"RECKŌNING is a powerful, innovative and compelling work that takes the audience on a deeply engaging journey and showcases the amazing talents both of its creators, Samuel Gaskin and Johnny Hamilton, and of their incredible team of performers and creatives. It is a moving and significant work which will have an important and powerful impact on audiences."
"Reckoning is such a release of the heart and soul. So many lived experiences shared using various forms of story telling. Its powerful and full or resilience. 
I can not wait to see it in its full form front and centre in the audience."
Winner of 4 Melbourne Fringe Awards including:
Market Ready Award
Supported by Regional Arts Victoria
Emerging Company Incubator Award
Supported by Monash Centre for Theatre and Performance
Space Cadet Award
Supported by RISING Melbourne
Best Emerging Indigenous Artist
Supported by Wilin Centre (VCA & MCM)