Having fittingly described as a creative tour de force, it makes complete sense that "RECKŌNING", the latest release from Melbourne-based singer and songwriter Samuel Gaskin, is one that delights every one of the senses for those lucky enough to witness it.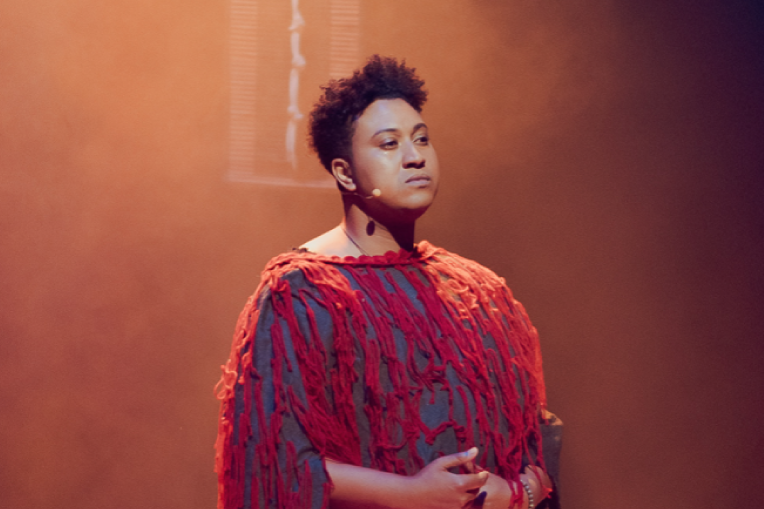 Samuel Gaskin has African, New Zealand and European roots. A commercial dancer and successful singer/songwriter. Sam has always been one to stand out in a crowd. Sam Chats with 3KND about "RECKONING" and what could happen if we merged indigenous language and culture from Aus & NZ with sound healing and a pop music producer.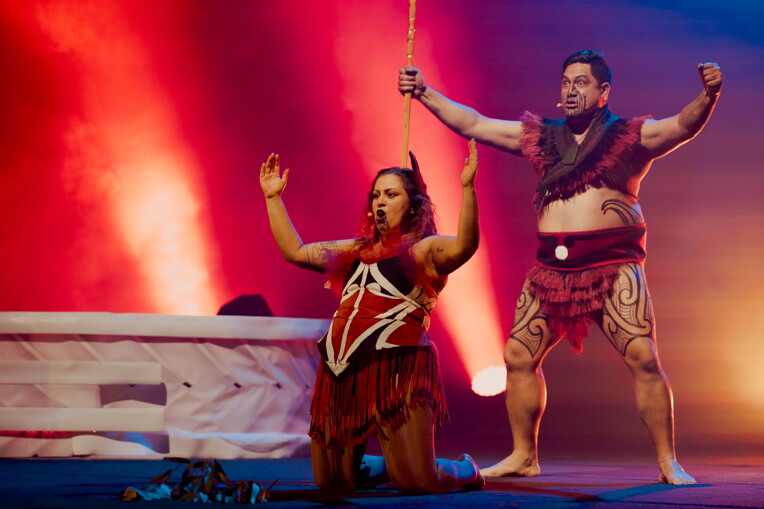 Candy chats with musician, dancer and actor Samuel Gaskin. Based in Naarm with African and Maori heritage Samuel, in true multi-hypho fashion, can be heard on the radio and seen on our screens queering up and colouring in the Australian entertainment scene with his art.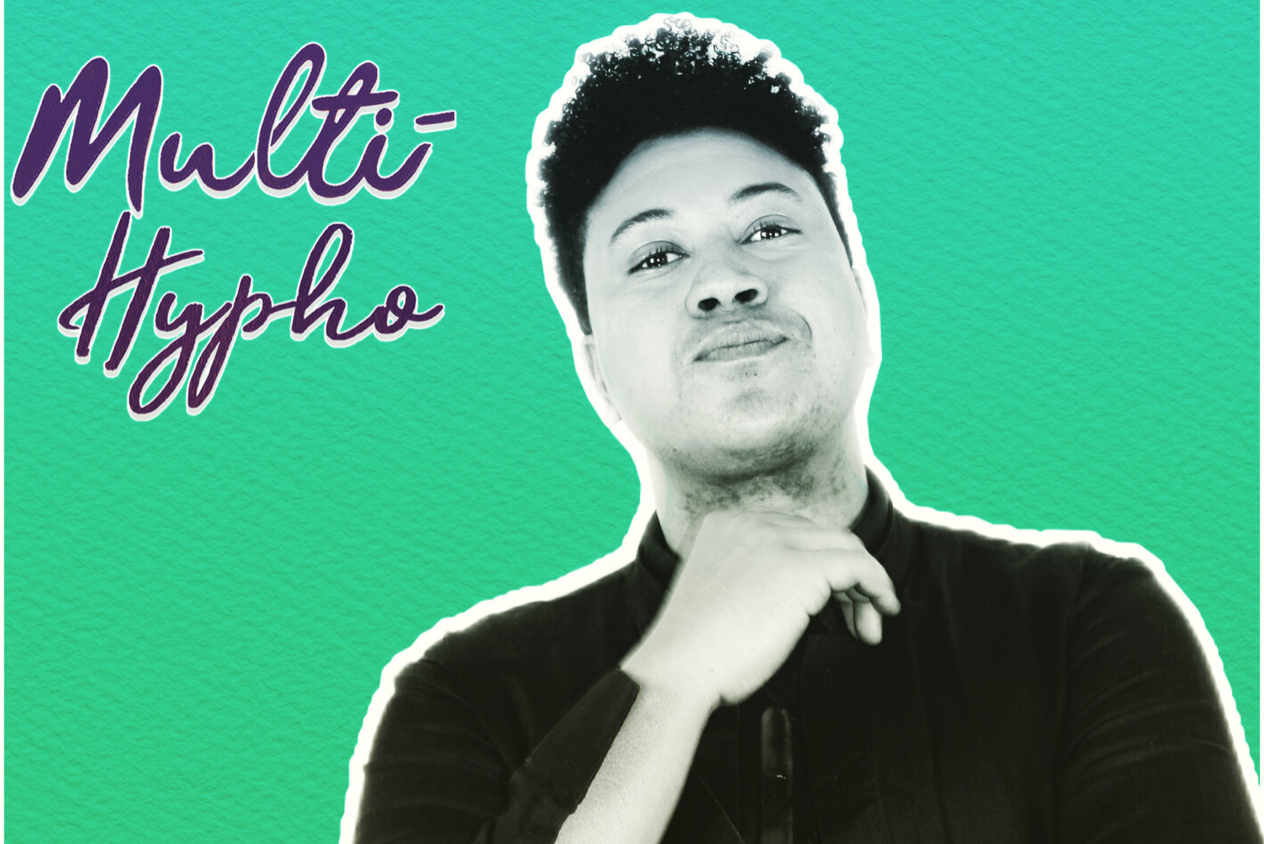 Behind the scenes look at the making of RECKŌNING "Te Waiata Paihere Wairua -The Sounds of Woven Souls".